Welcome to the Rochester Duplicate Bridge Club! We warmly welcome you to the table with a mix of in person, face-to-face games and stay at home, online bridge games! The RDBC holds in-person bridge games at St. Luke's Episcopal Church (COVID vaccination and masks required). For location and game details, click here. Our online games during the week can be found by clicking here to see the schedule.

There's all kinds of information available to you by navigating on any of the links on the left side of this webpage; and if you would like more information, please feel free to contact our Club Manager, Sue Greenberg, at 507-365-8236. . .or send her an email at RDBCmanager@gmail.com.


---
RDBC players in Austin! Sightings away from the table include Sue Greenberg, Joyce Lewis, and Lance Chamberlain at "happy hour." Best of luck to all RDBC players there and way to represent at the Fall NABC!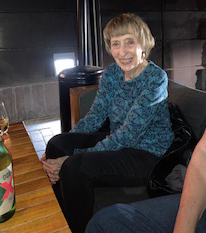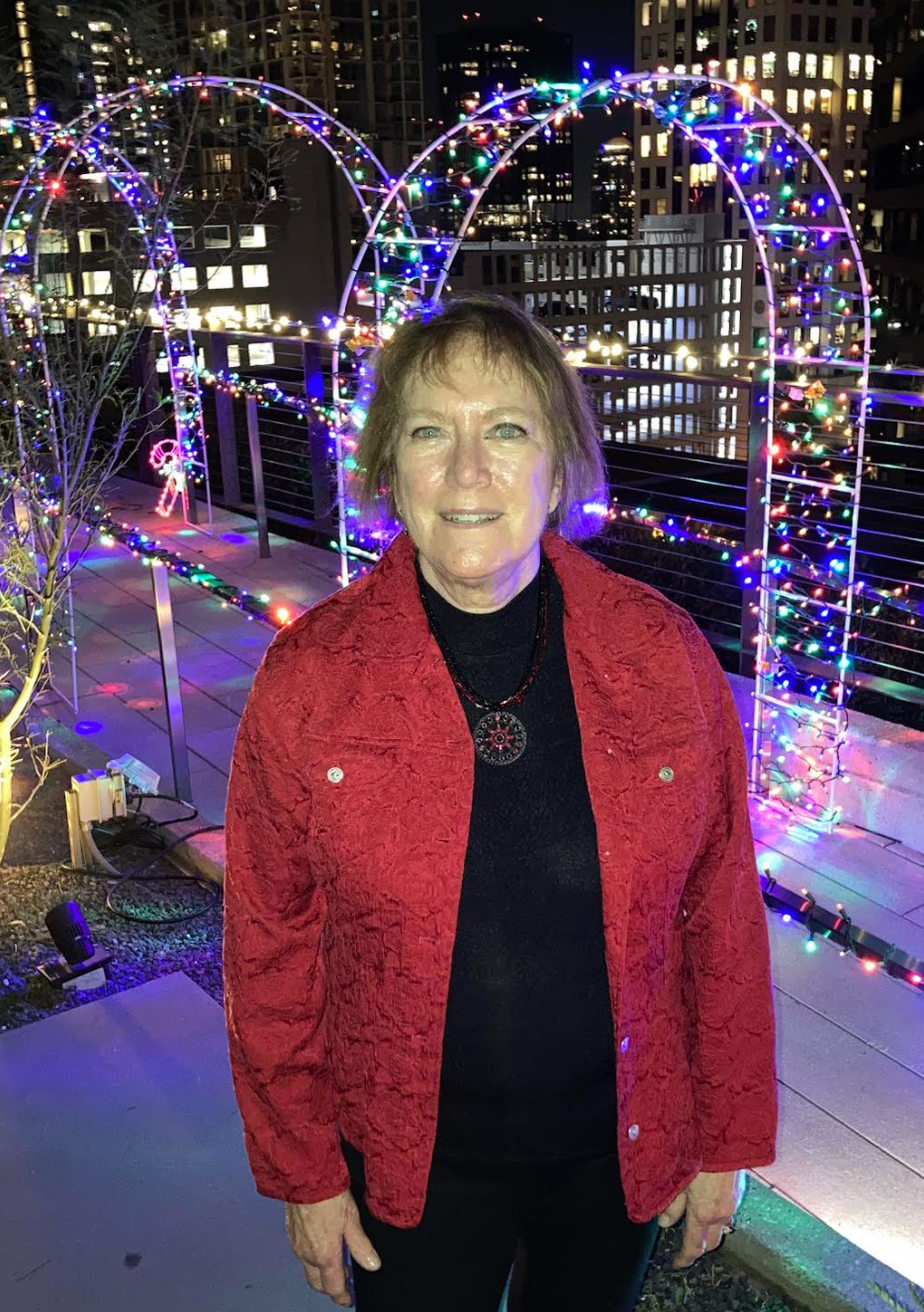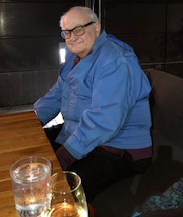 ---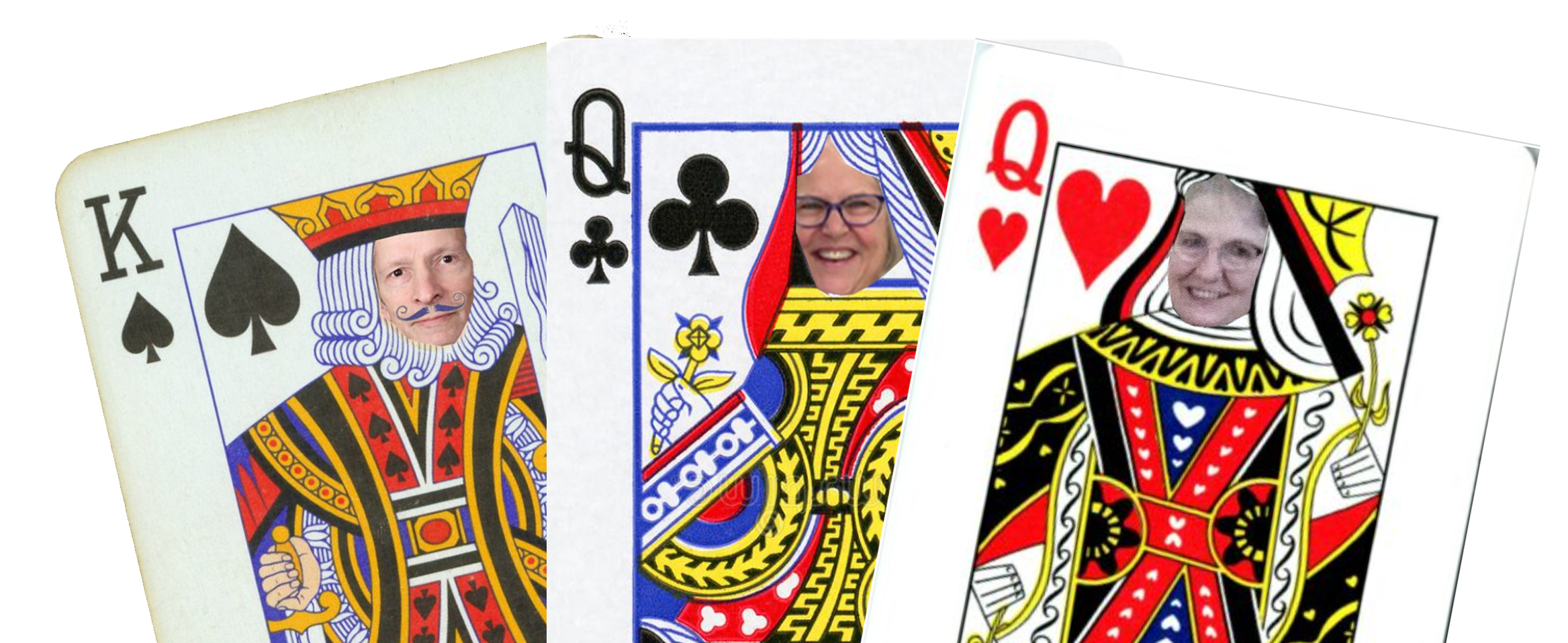 The Van Ryn Estate will once again open its doors to provide a great spot for a Life Master party. Actually, it's THREE Life Master parties in one - as we celebrate John Woog, Sheri French, and Marie Nelson crossing the line.

This celebration will be on Wednesday, December 8th after the Wednesday afternoon bridge game. Attendees must be vaccinated and may bring an appetizer to share (if convenient) along with their own beverage to drink. If you've got any questions, please check with Ann Van Ryn.

Congratulations to all three of these fine players!
---
The month of December has arrived! Here is Sue's latest RDBC newsletter, with all kinds of information about everything going on in our bridge community. This month includes details on the LM party, December charity information, a GNT qualifier coming up, and more. Click here to "read all about it!"
---
This year's elections for the RDBC Board are coming up very soon. Thanks to Cindy, Gloria and Matt for their participation over the past two years, and next month we'll be voting on a slate of candidates that include Linda Grigoleit, Ed Prosser, John Miller, Carole Mataya, and Mary Funk. If you have a nomination "from the floor", please send it to Linda Grigoleit.