Welcome to the Rochester Duplicate Bridge Club! We warmly welcome you to the table with a mix of in person, face-to-face games and stay at home, online bridge games! The RDBC holds in-person bridge games at St. Luke's Episcopal Church (COVID vaccination no longer required, masks optional at this time, but have one ready in case a player requests you wear it while at their table). For location and game details, click here. Our online games during the week can be found by clicking here to see the schedule.

There's all kinds of information available to you by navigating on any of the links on the left side of this webpage; and if you would like more information, please feel free to contact our Club Manager, Sue Greenberg, at 507-365-8236. . .or send her an email at RDBCmanager@gmail.com.

---
Congratulations to everyone who earned some silver points at the Rochester NLM Sectional this past week! Our morning session winners were Jackson and Sarah Wahl (from Minneapolis) - and the afternoon session winners were Wayne Rogelstad and John Miller (from down the block). This tournament was a big success - results can be found on the calendar page - and it drew players from Wisconsin, Des Moines, Blue Earth, etc. Also - a hearty thanks to everyone who helped to put it on.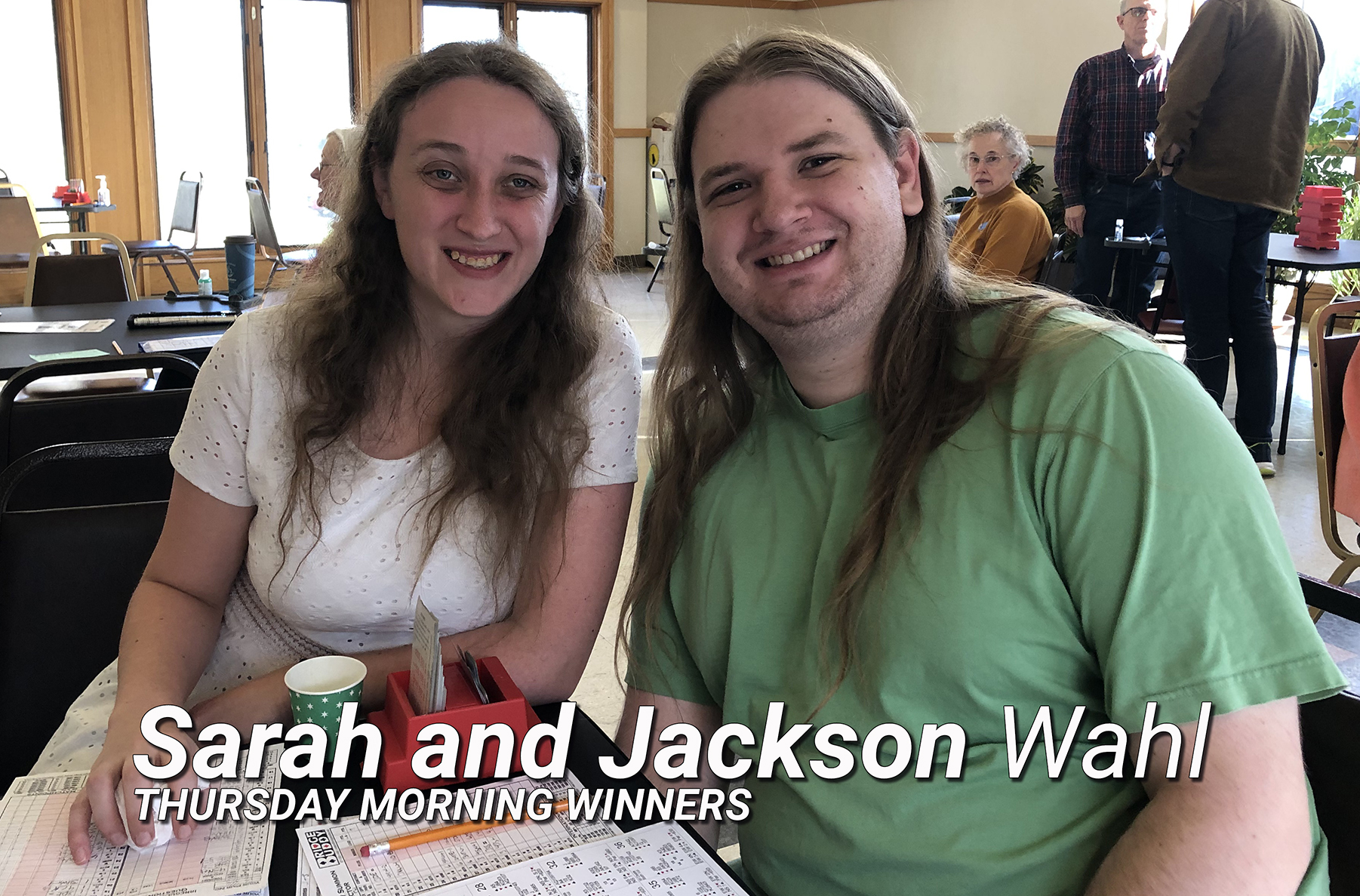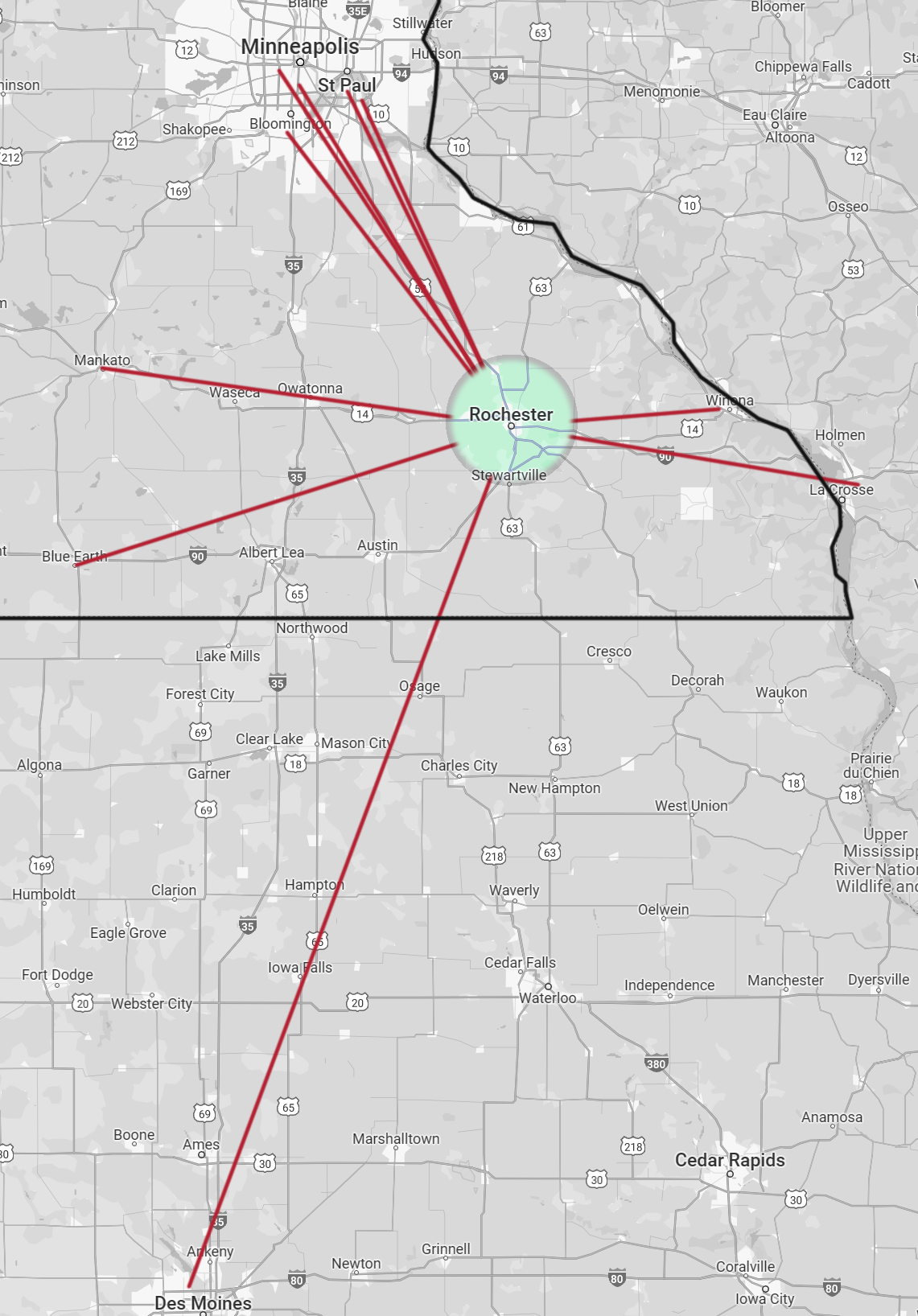 ---
December is here, if you can believe it - and with the new month is Sue's latest Club Manager Newsletter. This month it's got info on the upcoming Holiday Brunch + Bridge game, the game schedule for the holidays, details on the big NLM tournament we just held and much, much more. Click here to check it out - and be in the know!
---
Congratulations to Bob Roediger, our newest Gold Life Master! Bob has moved on to the next level, and we're looking for you to help celebrate Bob's achievement. Wednesday, December 13th after the bridge game we'll meet at Ann Van Ryn's for a party. Bring a beverage for yourself (and a snack to share, if convenient) and we will see you at Ann's post-game on the 13th.
---
The Annual Holiday Brunch and Bridge Game is happening Monday, December 18th. It'll be at St. Luke's Church with brunch (and holiday cheer) starting at 11am. Then the cards get dealt at 12:30pm! Please make sure to sign up in advance (so we know how many to cook for) - and if you need a partner, we'll make every effort to find you one.