Andy and Gretchen Anderson have been featured in the October, 2020 issue of Rochester Magazine! It's a fascinating and inspirational story of overcoming what most would consider being dealt a very bad hand - but they've made the best of it, and more. Read all about it by clicking here, and the link to the Post-Bulletin article (behind a paywall) is here.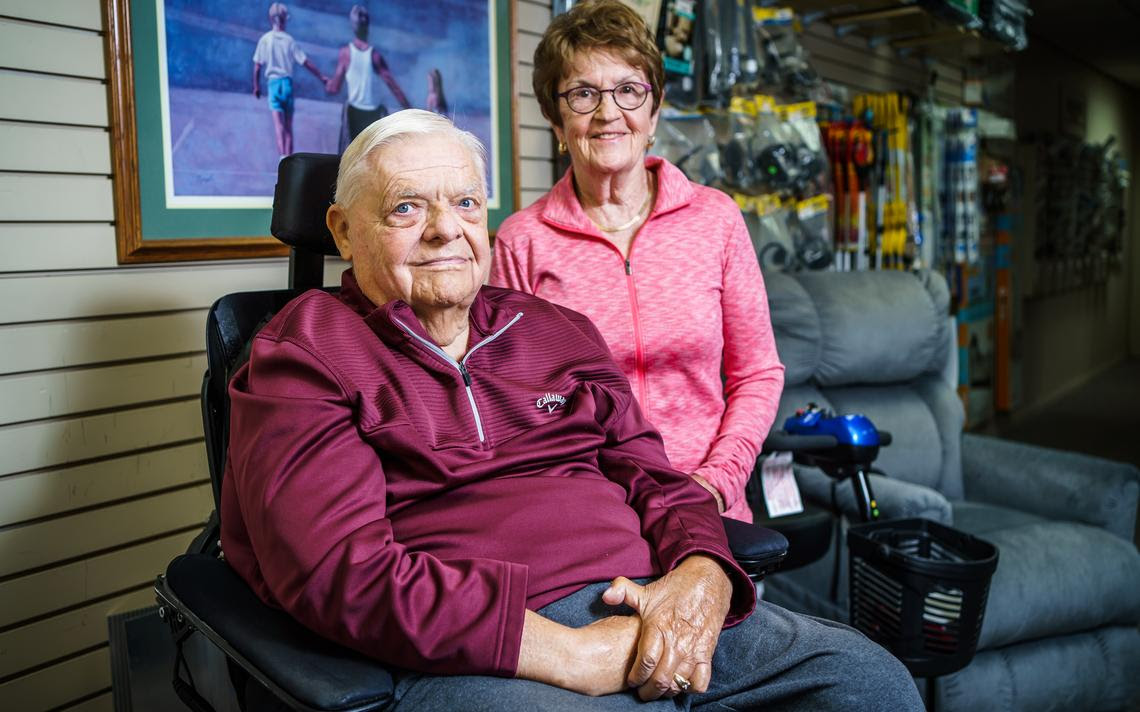 ---
Rochester was awarded their first Regional Bridge Tournament in years in 2019, and it was quite the success - over 600 tables! KTTC covered the event online here, quoting Linda Grigoleit and Layne Vinje.

The tournament was also featured in the Rochester Post-Bulletin (link is here), featuring our very own Greg Caucutt and Genny Rice.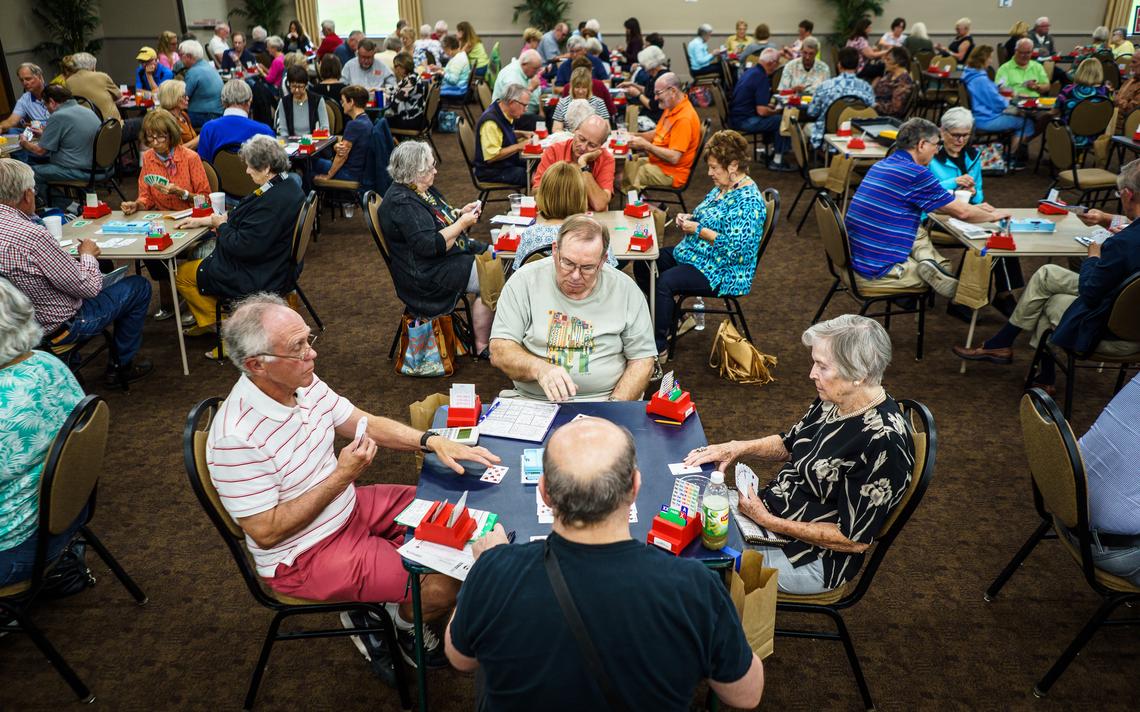 ---