HOW TO PLAY WITH US
ONLINE
The pandemic of 2020 shut down in-person bridge and moved the game that we love online. While many bridge players are excited about getting back to face-to-face bridge, there are some advantages to playing online bridge (no snowy travel, bidding while in your jammies, etc.) -so online bridge is likely here to stay. You can learn much more about getting online (including all kinds of video tutorials) by clicking here.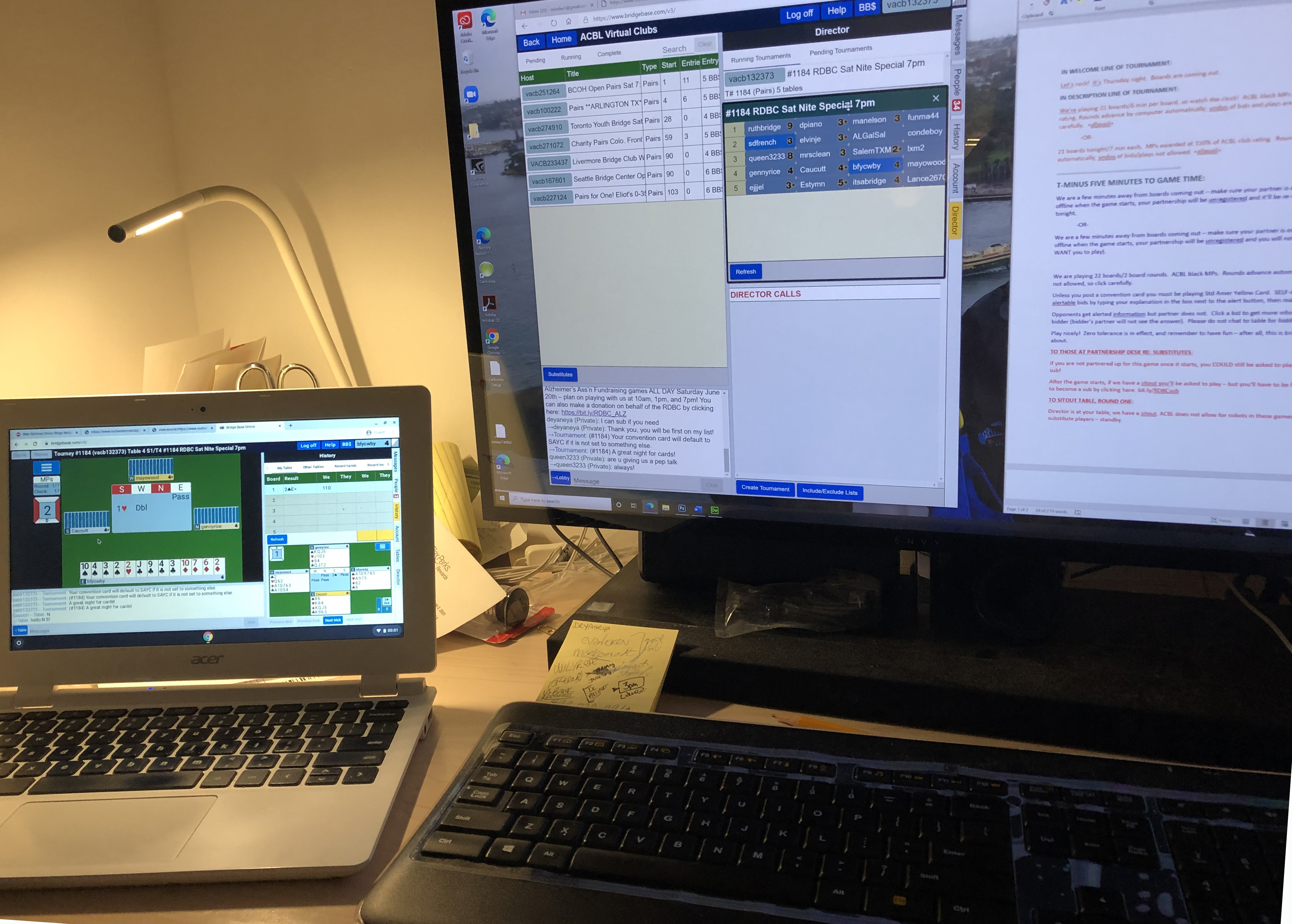 Athough many of us will be getting back to the table (face to face), the RDBC will continue to operate online games. The bridge playing site that we (and the ACBL) use is "BridgeBase" - or BBO - you can find it by clicking here, and if you would like a tutorial on how to play online, click here.




For a look at our online game schedule, click here. We hope to actually see you in person at the table soon, but if you're more comfortable playing online we're happy to "see" you there as well.


HOW TO PLAY WITH US
IN PERSON
In-person bridge has returned to Southern Minnesota, and we here at the RDBC are here for it! Once you've been fully vaccinated against COVID-19, you're welcome to share the room with other similarly safe-minded bridge players who have missed the laughter, bids out of turn, watching partner gasp when you pass their forcing bid, and more.




The RDBC holds in-person bridge games at St. Luke's Episcopal Church. It's right off 19th Street NW and 52, the church's address is 1884 22nd Street NW, and a map of the location can be found by clicking here.

In-person bridge games are held at 12:30pm on Mondays (Open and 299ers), Wednesdays (Open), and Thursdays (499ers) - and proof of COVID vaccination is required the first time you stop by to play; masking (to ensure your safety) is optional.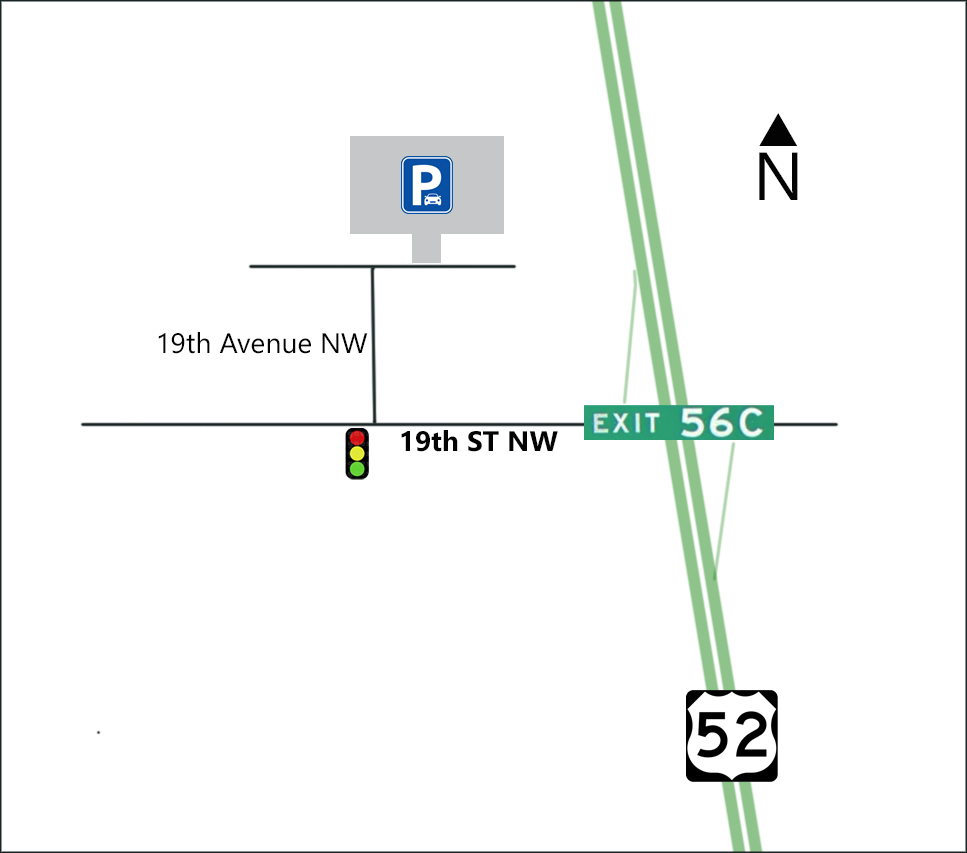 We are excited to have everyone back together! Everyone is welcome to play with us at our new location, and we look forward to having you join us.